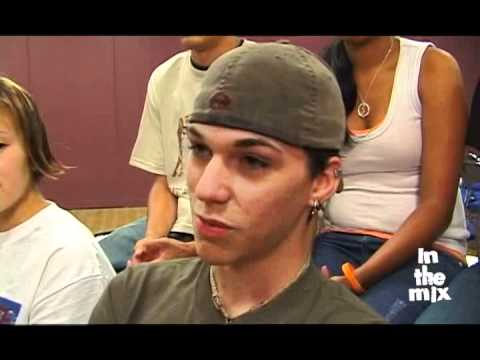 I'm lightbeam no stopping me: Afro Mexican films →
peyoteflower: De Florida a Coahuila (From Florida to Coahuila) (2009) - directed by Rafael Rebollar Corona, this film documents the history of the town of El Nacimiento de los Negros, Coahuila, where the descendants of the black Seminoles in the United States reside. The black Seminoles were of…
Blacks, Black Indians, Afromexicans: The Dynamics... →
12 tags
8 tags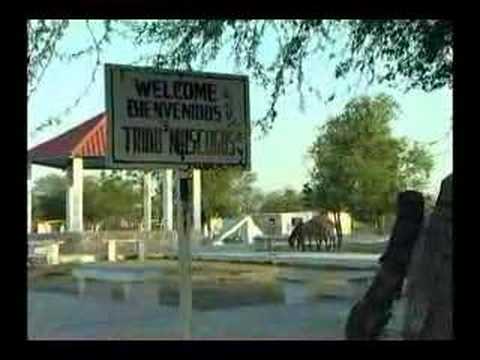 12 tags
Everything You Need to Know About The GOP's...
Think Progress: Our guest blogger is Erik Stegman, Manager of the Half in Ten campaign for the Center for American Progress Action Fund. As the last window of opportunity to pass a fully-inclusiveViolence Against Women Act (VAWA) Reauthorization comes close to shutting in the final days of the 112th Congress, many are wondering why Republican House leadership, particularly Majority Leader Eric...
6 tags
Today in Poverty: GOP Leadership and Violence...
My question for Congress was and has always been: why did you not protect me, or my family? Why is my life, and the life of so many other Native American women, less important?" —Deborah Parker, vice chairwoman, Tulalip Tribes, April 25, 2012. On April 24, Deborah Parker, vice chairwoman of theTulalip Tribesin Washington State, visited Congress regarding an environmental protection matter....
6 tags
Watch
After spending over two years in prison, Patricia Spottedcrow greets her children when they get home from school.
12 tags
Carpe Diem, not YOLO: Help Preserve Native... →
me-less: Hi friends! Sadly, each year, 90% of over 700 Lakota children taken by South Dakota's Department of Social Services are placed in non-Native foster care, impeding these children from learning and furthermore continuing their beloved culture.  Lakota People's Law Project, a non-profit law firm that is working with the Indian Child Welfare Act directors in South Dakota, we are pushing...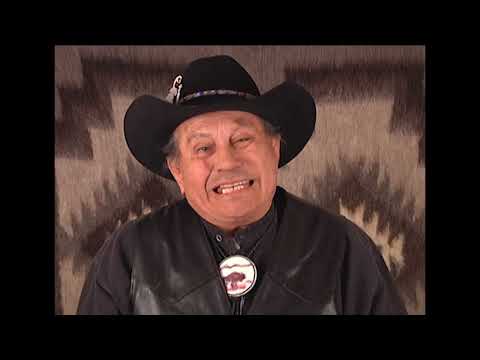 Viewing the Afro-Mexican Female Revolutionary:... →
Is anyone talking about the use of blackface in...
jalwhite: TW: Blackface vkvsamv: It can be found here. 'Cause, you know, blackface is never okay. That video seems all kinds of problematic to me. The video says, "THINK BEFORE YOU INDIAN" Using blackface in a video is definitely not a good way to convince people to NOT dress as Native Americans (or any other race) for Halloween. I don't care if it was satire (or to make a point). It's not...
4 tags
8 tags
I just took a gander at the Chickasaw official...
blackraincloud: They've changed a few things.  As I remember, I think they at least mentioned Freedmen in the 'History' section only to say they were NOT actual Chickasaws and NEVER were. But now there's just a string of super-sanitized nonsense like these blurbs: The Chickasaw people moved to Indian Territory during the "Great Removal," on what was called the "Trail of Tears."  Other tribes...
5 tags
NPR: Who Gets To Decide Who Is Native American? ...
1 tag
1 tag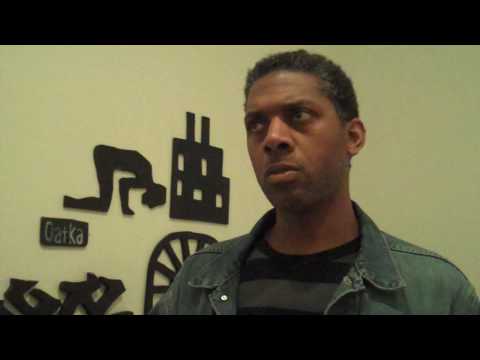 8 tags
Different Place, Different Race: Lumbees in...
oklahomboy: Different Place, Different Race: Lumbees in the Florida Panhandle The Jones Family and the Florida and North Carolina Census This is a handy example of hundreds of Indians from the Florida panhandle who often migrated back and forth between North Carolina and Florida. Many had family roots in Robeson County North Carolina but had been living in Floridas Lumbee settlemets at Scotts...
1 tag
1 tag
Listen
8 tags
7 tags

*gasm*
blackraincloud: Reading about African-Indian acquisition of English in the US from the book Black English by JL Dillard. Basically, Dillard theorizes that, once they were brought to the northeast, Africans taught the already-enslaved Indians pidgin English. So that the english indians spoke sounded "Black." And that same pattern happened elsewhere, as, we already know, Blacks were the main...
5 tags
Martha Redbone →
"Martha Redbone's role as a leading voice in contemporary Native American music is recognized by the Smithsonian Institution National Museum of the American Indian who have collected and presented her work and she is beloved by music connoisseurs everywhere." [Submitted by: touchtheskybutterfly]